New Patients at Elite Chiropractic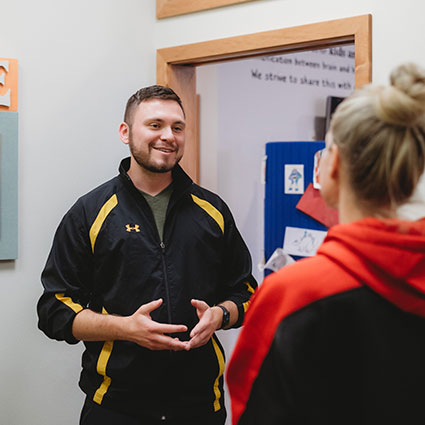 At Elite Chiropractic, our hope is to help you and your loved ones achieve optimal health through our gentle care. We welcome you to enjoy our comfortable healing environment and friendly team that's always here to support you.
Your First Visit
Upon entering our practice, you'll be greeted with a smile and a warm welcome by our front office staff. We'll take care of any necessary paperwork – if you'd like to fill it out ahead of time, you can find the forms here.
NEW PATIENT FORMS

Next, we'll give you an office tour, making sure you are comfortable and feeling right at home. We'll then show you to our exam room where you'll meet with Dr. Greg. He'll review your health history with you before doing a Subluxation Station scan and an orthopedic examination (including X-rays when needed).
Our goal with this examination is to find your subluxation and determine if we can help. You can expect this visit to last around 45 minutes.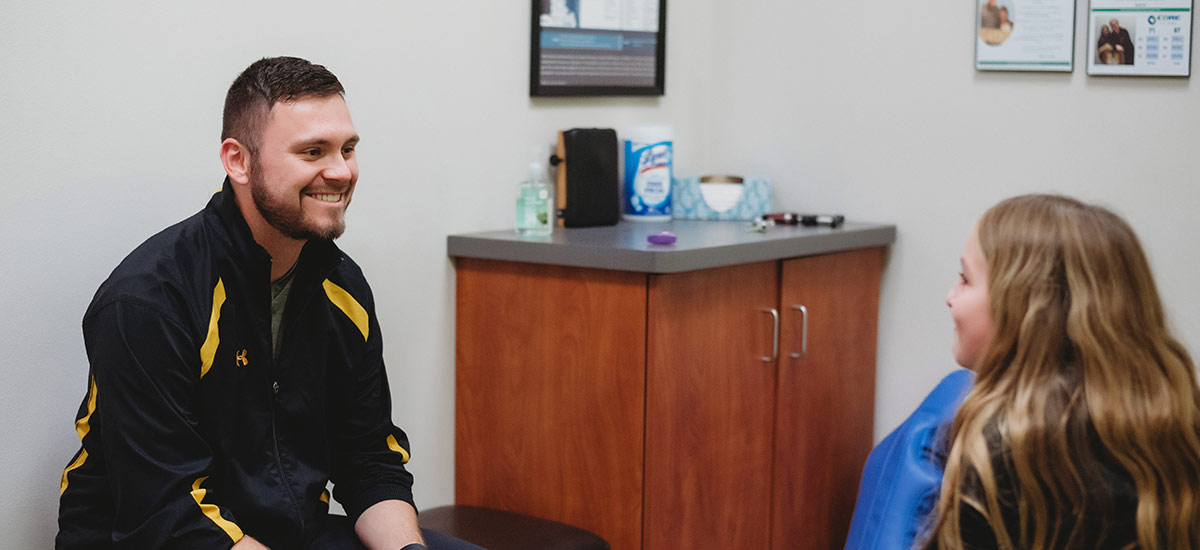 When you return for your follow-up appointment, Dr. Greg will go over your Report of Findings, thoroughly explain your scans and x-rays to you, and recommend a plan of action. We will also look at some financial options. If you decide chiropractic care is right for you and you'd like to move forward, you'll receive your first adjustment.
e believes in the value of true health care for you and your family, and we have created a pricing structure that allows care for all different sizes of families and budgets.Our focus at Elite Chiropractic is to actively help you and your family in taking responsibility for your health. In an effort to make living the chiropractic lifestyle as easy and affordable as possible, we can create a customized Family Plan that is specific to you and your family.
Our office is an ideal setting for those patients that do not submit to insurance. We offer many discounted cash-based pricing plans and family plans, which often times saves our patients more money than using their insuranceThese patients don't have to worry about co-pays and deductibles, and they still are able to receive the care they need. Many discover chiropractic to be cost-effective and affordable. HSA and Flex are accepted.
Our flat rates for care allow you to know your exact costs without any surprise bills at the end of the month.
Schedule Your Visit
At Elite Chiropractic, we don't guess, we test. That's why our first task is to figure out if we can help, and then design a plan to make sure your health goals are met.
Are you ready to get started? Contact us today and let's set up a time for you to visit. We can't wait to see you in the practice and help you achieve your health goals.
CONTACT US

New Patients at Elite Chiropractic | (608) 825-7071