Nutritional Counseling in Sun Prairie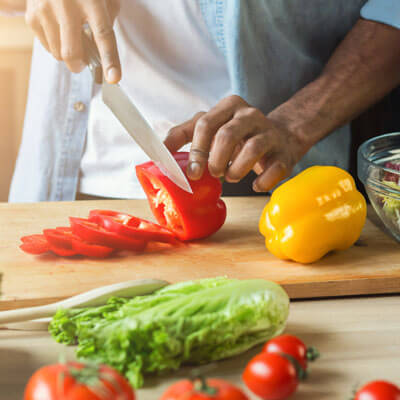 At Elite Chiropractic we understand the importance of nutrition and how it can affect the body from the inside out. Did you know that inflammation and chronic pain could be affected by what you eat? Did you know that certain chemicals and elements we are exposed to can affect how we feel both short and long term? How about possible deficiencies you might not even know about? Maybe you're looking to fine tune your healthy lifestyle.
No Trendy Diets, Just Guidance and Support
Dr. Greg is certified in nutrition and passionate about helping people work towards a more positive way of living. During your consultation, Dr. Greg will discuss with you short and long term goals, create a plan of action, and make a recommendation specific to your needs. At Elite Chiropractic we offer a variety of supplement options: Standard Process®, Nutri-Dyn, Ortho Molecular, and Nordic Naturals.
Sensitivity Testing
There are many options available for different food intolerance testing kits. You can even do them at home! These tests are a great way to get an idea of what is causing an inflammatory response in your body. The test kits are comprehensive and specific tests that help determine and address areas, which could possibly contribute to your overall health.
Whether you're starting from scratch or looking for an added boost, here at Elite Chiropractic we enjoy helping people achieve their best self. Diets are overrated and more often than not, don't work. The path to a healthier lifestyle isn't hard with the right tools and support.
Book an Appointment
Give your health a boost! Contact us today to schedule an appointment with Dr. Greg!
CONTACT US

Nutritional Counseling Sun Prairie, Waunakee, DeForest WI | (608) 825-7071